Information Technology & Media Projects
News on what I have put to work, and How!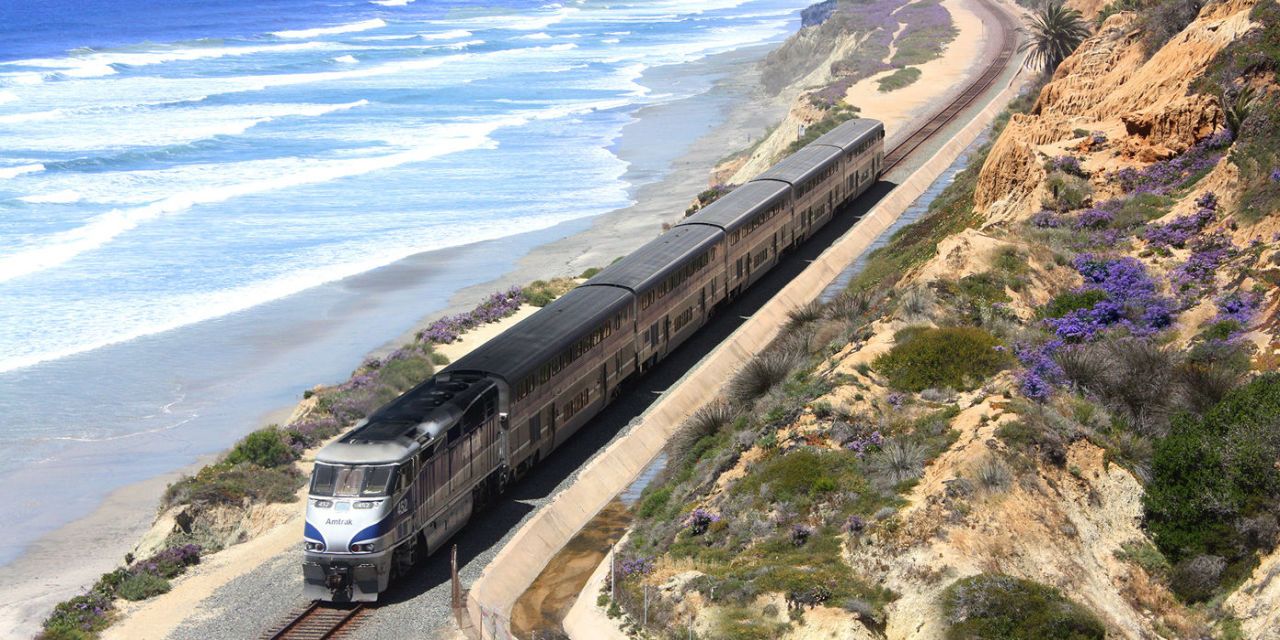 Don't let driving detract from these views COURTESY OF AMTRAK Traveling California's Pacific Coast Highway by convertible is on lots of people's bucket lists, but there's a more relaxing (traffic-free!) way to get the same views. In fact, Amtrak claims the only...
Store Page
">
Shop My Store