Information Technology & Media Projects
News on what I have put to work, and How!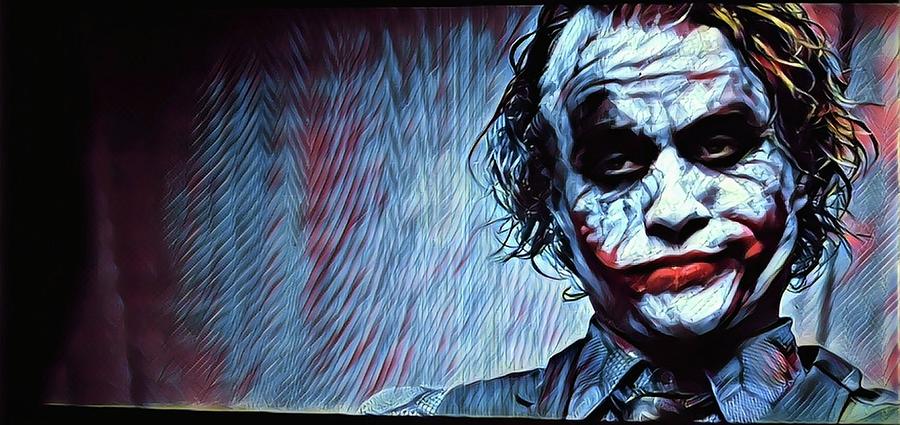 Buy Digital Print or get this as a phone case or as 30 other products "The Joker" scenes from the 2008 smash Batman The Dark Knight, the joker played posthumously by Heath Ledger. The true definition of the fools quest or heroes journey I believe is expressed through...
Store Page
">
Shop My Store